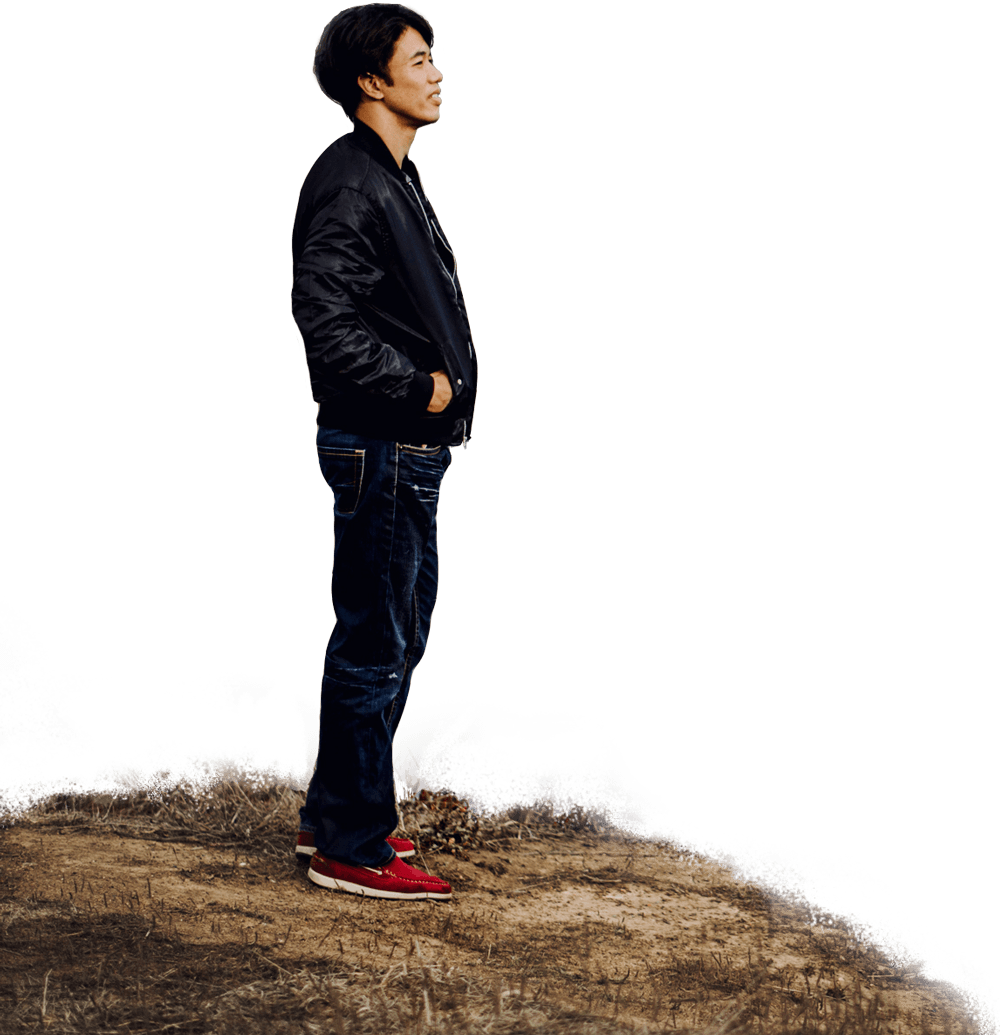 When it comes to natural beauty then Kasauli hits the top rank in the chart. We have taken a small step to make our audience aware of the beauty and heritage of Kasauli. Starting our journey from social media platforms gave us a lot of love and support from our valuable audience. 
Showcasing the real takeaway points at Kasauli so that people never miss a perfect click at those places and make it memorable. There are a lot of unexplored roads that can take you to heavenly places, so don't miss out on the chance to cross them.
Promoting our heritage culture though social media is our main motive behind running this website. We believe right and quality information should be shared with travelers so that they can make the best of their trip to Kasauli. 
With our highly supportive and talented team, makes it possible for us to deliver quality and valuable information to our audience. You can easily rely on our information as it is properly researched and experience of renowned travelers are taken to guide you on the trip to Kasauli.
Your love and support act as a catalyst to grow our platform and in the coming years we're planning to provides service at one place so as to make your Kasauli visit fantastic.